Researcher Spotlight
Researcher Spotlight: Robert Albero Gallego, PhD
COLUMBIA UNIVERSITY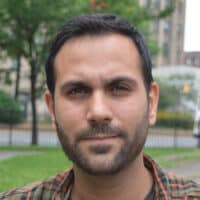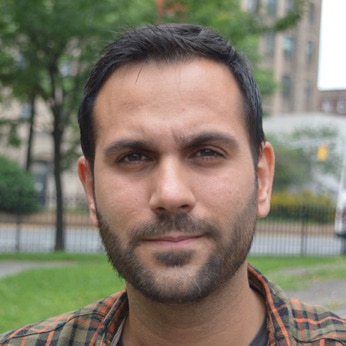 Angioimmunoblastic T-cell lymphomas (AITLs) are
aggressive forms of blood cancer and are often resistant to conventional chemotherapy. Certain
mutations have been to be very common in AITLs, including mutations in the TET2 and RHOA genes.
Through his LRF research, Dr. Albero Gallego hopes to uncover the role of these genes in the
development of AITLs, with the goal of illuminating new vulnerabilities in cancer cells that can potentially be targeted with treatment. "Understanding how both mutations cooperate in lymphoma progression will allow us to design rational therapies and improve overall survival," he explains.
Dr. Albero Gallego has been interested in cancer research since childhood but was drawn towards lymphoma research in particular during his time in graduate school. He earned his PhD at the University of Barcelona in Spain, where he studied epigenetic regulators in lymphoma. He is now serving as a postdoctoral research scientist in the Institute of Cancer Genetics at Columbia University in New York, where he is studying drivers of cancer cell transformation.
Building on his experiences in the Lymphoma Scientific Research Mentoring Program, Dr. Albero Gallego hopes to one day establish himself as an independent principal investigator focused on lymphoma research. Through collaborations with other researchers, as well as industry and clinical research programs, he hopes to use multidisciplinary approaches to better understand what drives cancer formation and how it can be interrupted.
The post Robert Albero Gallego, PhD appeared first on Lymphoma Research Foundation.