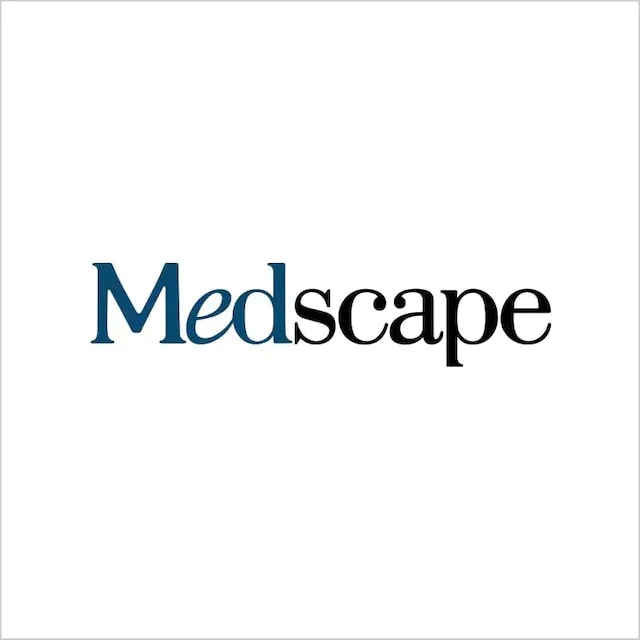 NEW YORK (Reuters Health) – Extended lymphadenectomy (LAD) to improve staging accuracy for gastroesophageal carcinoma (GEC) can be done safely, according to a new case series.
"In this relatively large study from our high-volume Western center, we demonstrated that gastrectomy with extended (D1+ or D2) LAD can be performed safely, and that it significantly improves nodal yield and thus ensures accurate pathologic staging," said principal investigator Dr. John T. Mullen of Massachusetts General Hospital in Boston.
"The benefit of more accurate staging is reason enough to continue performing extended node dissections in patients with gastric cancer," he told Reuters Health by email.
Dr. Mullen and his colleagues investigated perioperative risk and survival outcomes in 520 patients undergoing LAD for GEC at their institution from 1995 through 2017. Overall, 362 (70%) patients underwent limited (D0/D1) LAD and 158 (30%) underwent extended (D1+/D2) LAD, the team reports in the Journal of the American College of Surgeons, online February 27.
Over a median follow-up of 3.1 years, patients who underwent D1+/D2 LAD were more likely to have distal tumors, to undergo distal/subtotal/total gastrectomy, and to have surgery at a more contemporary time than those undergoing D0/D1 LAD.
The median number of lymph nodes examined in the D0/D1 group was 16 vs. 27 in the D1+/D2 group; the percentage of patients with more than 16 examined lymph nodes in the D0/D1 group was 53% vs. 89% in the D1+/D2 group.
The researchers found no differences in the rates of major complications (16.6% vs 14.6%) and operative mortality (2.8% vs 0.6%), between patients having D0/D1 LAD and D1+/D2 LAD, respectively.
On univariate analysis, the D1+/D2 LAD group had significantly better overall survival (HR, 0.74) than the D0/D1 LAD group; however, after controlling for the year the surgery was performed, the difference was no longer significant.
The authors explain that patients operated on more recently, "when most of the extended lymph node dissections were performed, had significantly better outcomes than those operated on more than 10 years ago, which is likely due to a number of factors, including improvements in our surgical skill, perioperative care, systemic therapies, and in the percentage of patients receiving multimodality therapy, as we have more routinely adopted neoadjuvant therapy prior to surgery."
"Although we could not show a statistically significant long-term survival benefit from the performance of an extended lymph node dissection, it is possible that a survival benefit will be realized with longer-term follow-up," Dr. Mullen said.
Dr. Roderich Schwarz, co-director of the Liver and Pancreas Tumor Center at Roswell Park Comprehensive Cancer Center in Buffalo, New York, told Reuters Health by email that it is important for hospitals to conduct quality reviews of their procedures.
"This large operation can be done very safely. This study supports that more advanced lymph node numbers are feasible and safe," said Dr. Schwarz, who was not involved in the study.
"We know from other studies and other supportive outcomes that, as with every solid tumor – colon, bile duct, pretty much everything – it is good to look at more lymph nodes. There is agreement that, to achieve the best possible outcome, you need to do this operation well," he noted.
Dr. Schwarz added that he is "not a big fan" of the groupings used in the new study. "In the D0/D1 group, 25% of patients had more than 20 lymph nodes removed – that's still decent," he noted. "Although they were called D0/D1, they were really better than that. And in D1+/D2, 25% of patients had fewer than 20 lymph nodes. There is overlap."
"The highest standard of care should remain a D2 dissection or extended lymphadenectomy for patients with potentially curable gastric cancers who undergo an operation," he said.
The results were presented at the annual meeting of the New England Surgical Society in Portland, Maine, in September.
SOURCE: https://bit.ly/2EVdSat
J Am Coll Surg 2019.